I pretty had the most amazing weekend to date.
Friday I had my last excruciating modern exam, and I pretty much failed that which made me feel like absolute crap. On the bus home however, I get a surprise msg from a good mate of mine and tells me he bought me a
PARKLIFE
TICKET!!!!
My day flipped a complete 360.
Saturday me and my 80 close family & friends had an intimate dinner at Sheraton Hyde Park Hotel. Which looks like this. The view from the top pool balcony is exquisite. Does it remind you of NYC's Central Park or what? Good Morning Upper East Sydney, xoxo....
Thanks to my dear mom for booking us a room overnight.
Least we didn't have to trekk it all the way home at 4 in the morning.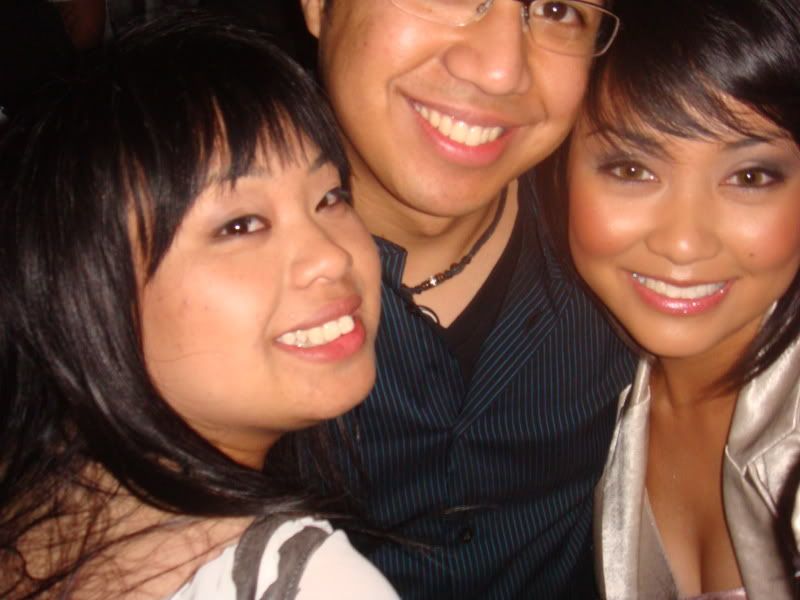 Amazing, amazing night at Bar 333 and Chinese Laundry.
I love me my mostly-white club and electro music. Super stoked Ministry of Sound Mashed 5 played. Need I mention super lucky we managed to get into the guestlist- no 2 hour wait for us, no way! Perfect night. Minus all the sleazy mcdeezy's in the air.
OHHH to be 18.
Cheers!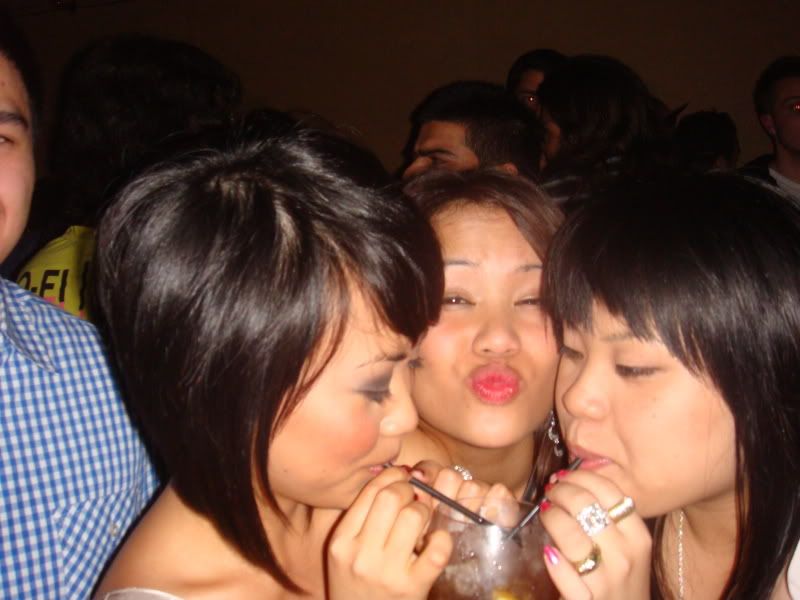 This is only just the beginning...