It's been exactly a week since my last post - what are the odds! I must say I feel like I've slightly lost touch of the blog world and what else but my textiles major and all my other truckload of year12 work are once again, the culprit.
On the bright side!

Exam week is officially finito so therefore I can finally sit back and relax.. but not for long. School work is never really over when you're in yr 12 until November. And on top of my many responsibilities, one of my good friends Kizzo
(yes, another that's Aliased)
has asked me to volunteer for
Fashion Week
with her. And just quietly, I'M SO DAMN EXCITED! Ok reverse the hype, in reality I might not get it for the schedule I've volunteered for is quite restricted, and obviously so many other girls out there would have a more flexible sched, but things like these - I can't help but be positive. It's been a few months since I've been involved in well, real fashion orientated activites
(rewind to Whitehouse in Jan.)
let alone a Fashion Show, and I just can't resist the excitement. I just love the intense adrenalin rush that ignites at hectic runway shows. Did I mention being around truly talented up & coming artistes & their drop dead g designer works.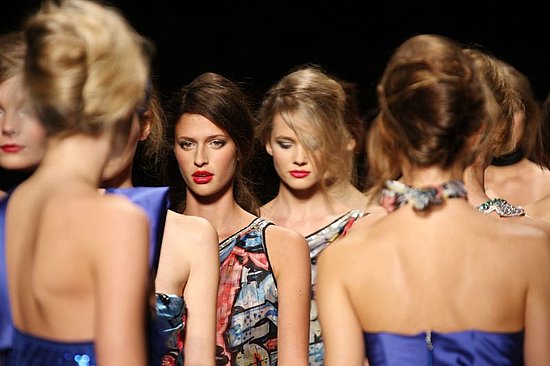 Anyway! Just to catch up on the last few days during which I've slightly disappeared,
I think a quick Love & Wishlist fits well with this occassion.
(I know it's a bit old)
but hell, do I WANT an Electric Blue fitted blazer just like this from John Richmond S/S 09 collection.
I saw his show a couple of days ago on FTV - and as soon as the dramatic lights the runway entrance, I was immediately drawn into the electric colour frenzy of his collection.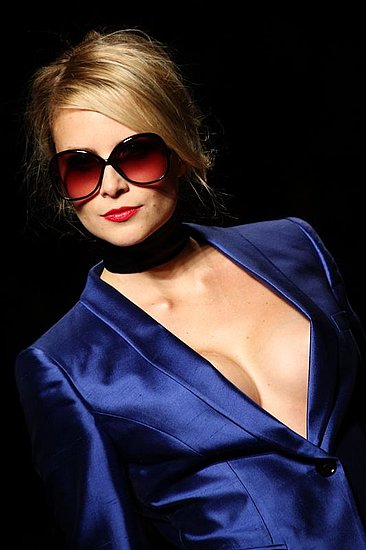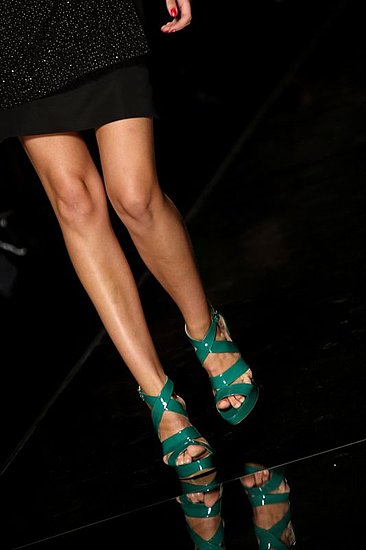 I abso adore collections with that instant edgy sex appeal, and Richmond's collection is the epitome of the perfect night-out ensemble. Thriller black & electric colours? Hell yeah.

Also, I know I have a habit of resurrecting old trends and what not, but I only saw this last week, and knowing how easily I fall in love with certain things, this movie was no exception.
Mark Wahlberg, true genius & forever heart throb
+
Joaquin Phoenix living legend gone slightly bonkers with his up & coming rap career
+
one of the most beautiful women on earth, Eva Mendes
(need I say more?)
=
"We Own the Night" - 1970s based crime drama with a Blondie-clad soundtrack -
(kudos kudos & more kudos)
The beginning scene would be slightly inappropriate,
but how badass does Mendes look here.
How she makes smoking those cancer sticks look good..
Qeue Blondie's
Heart Of Glass
& we're all set.