omgomgomggggggz.

I'm a pansy for doing this.
(by that I mean posting more than 1 pic up)
but if I could sit anywhere in between A to D listers at a show,
it would def. be between these bad ass bad boys.
( except for Pat Wilson, I don't care much for him )
I'M SO HAPPY TO SEE 'YE AT CALVIN KLEIN!
And hot damn, Chace too.
By the way where's my handshake?
(or maybe a hug instead)
I think that's like the first time they ever met.
Jared Leto looks like he doesn't even give a single flying f**ck but
whatever, I still love the boy.
Justin Bobby the 2nd anyone??

ANYWAY,
I should be posting my highlights so far so here I go.
William Rast
(and Justin Timberlake)
brings Acid-Wash back.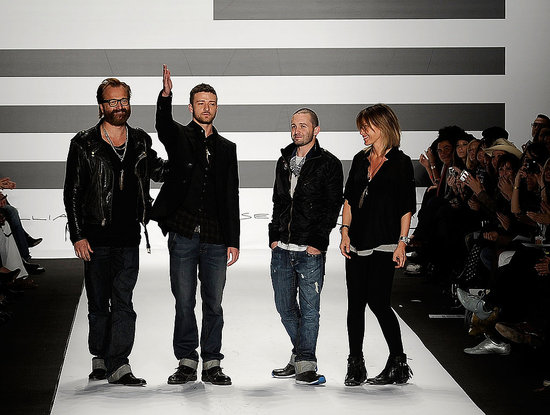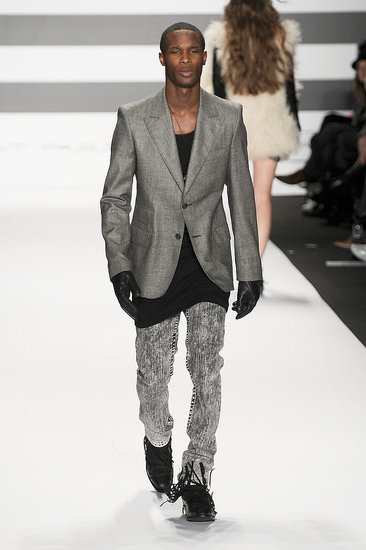 I'm so glad to see Emile Hirsch at the show :)
Jess Biel of course, supporting her main man J.T.
Funnest collection so far.
Betsey Johnson did not fail me a single bit.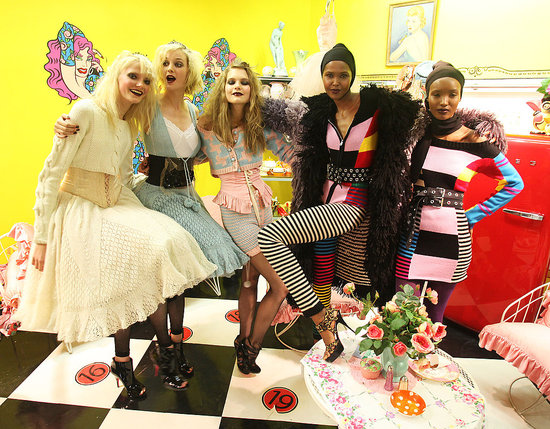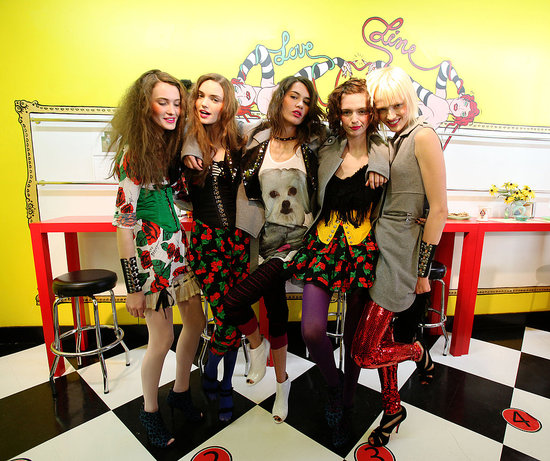 Jil Stuart rocking the sexy-tough look of a Femme fatale.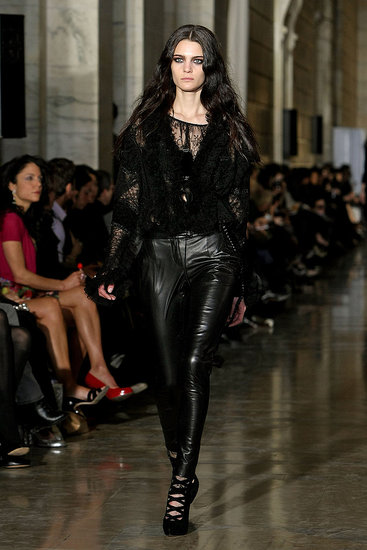 The rise of the 80s rockchic comes to life at Miss Sixty.
(trend alert!)
I am in LOVE LOVE LOVE with this season's Marcs.
Seriously.
every girl has got to love Marc Jacobs.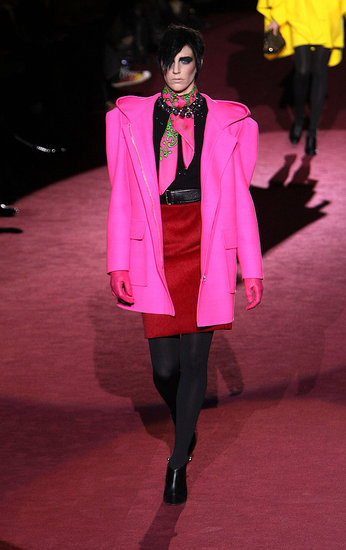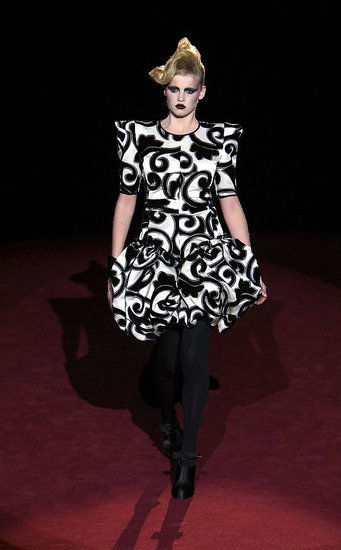 Moving on to Chris Benz,
I knew they'd use stills.
It's only a matter of time every designer would use model display instead of a runway.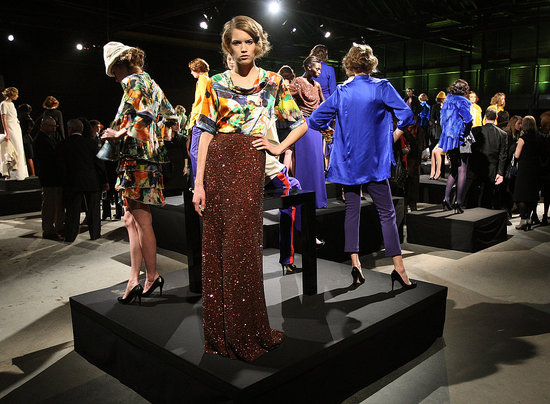 Again with the stills,
this is how every boy should dress like.
Tim Hamilton style.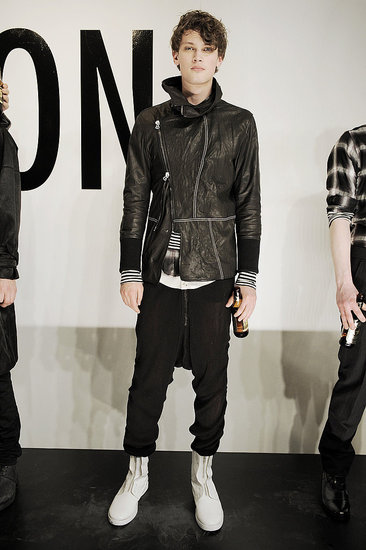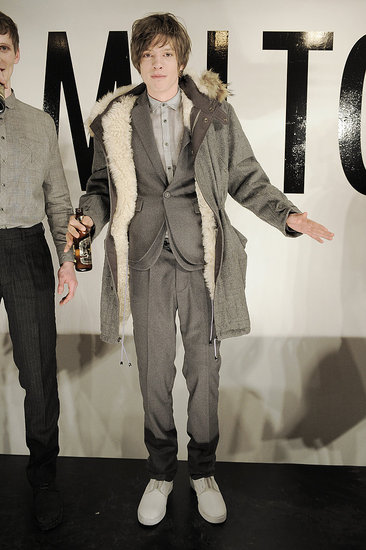 And to save the best for last...
Despite the constant gasps the audience had to make - no not because of the fabulous frocks, but for the numerous stumbles of stick-thin models
(and the mixture of the slippery wood)
designer Max Azria's Herve Leger collection is more figure-hugging than ever.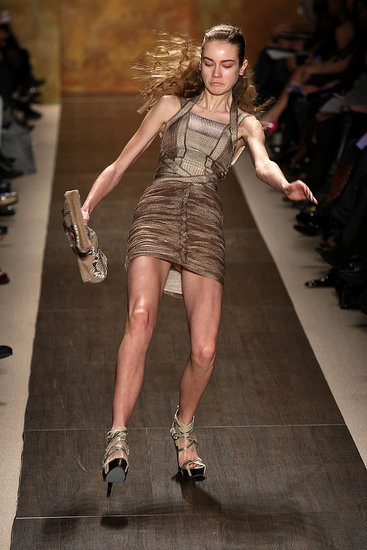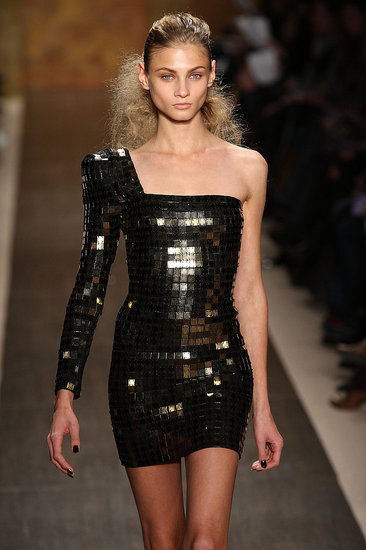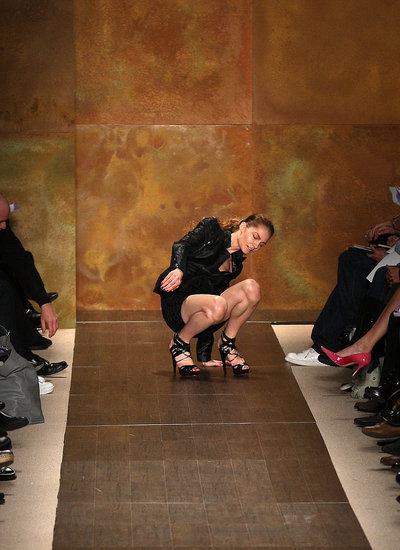 Poor Girls!
All thanks to this dangerously brilliant man.