"It's all happening Penny Jayne..."
Photographer: Melina Dekic
Hair/Make-up/Styling: Janelle Erika (THEDARKHUE)
Location: Taylor Square, Darlinghurst, Sydney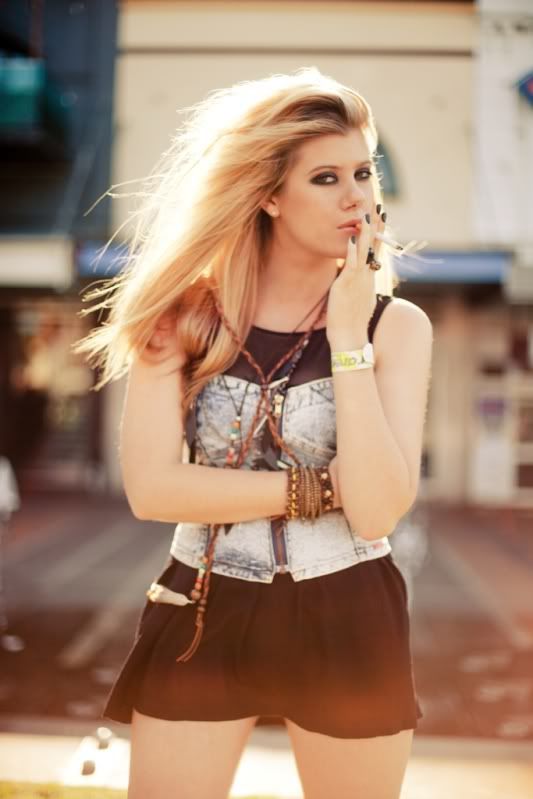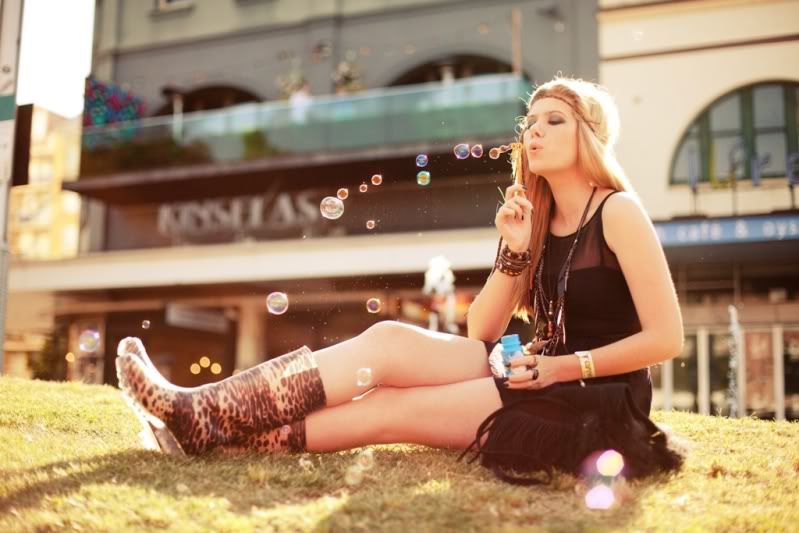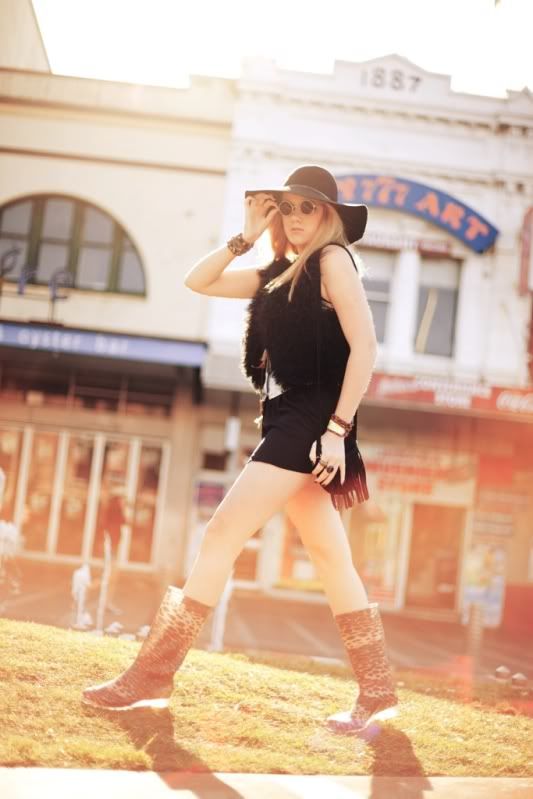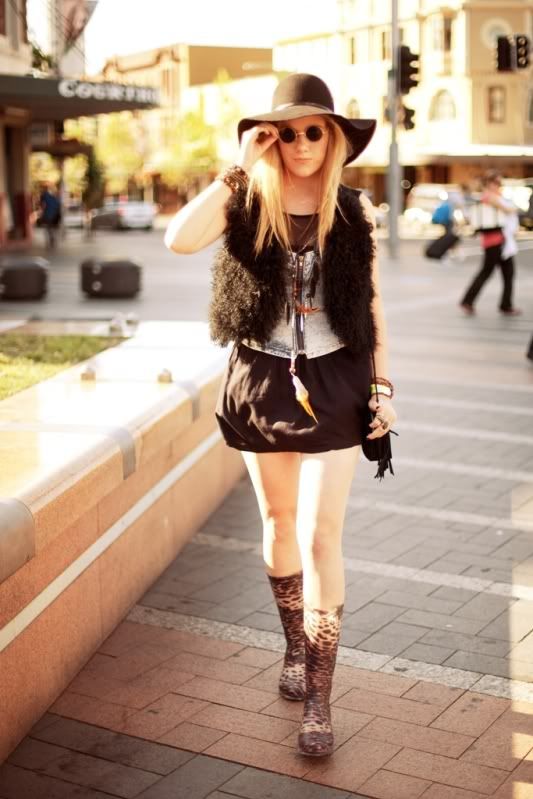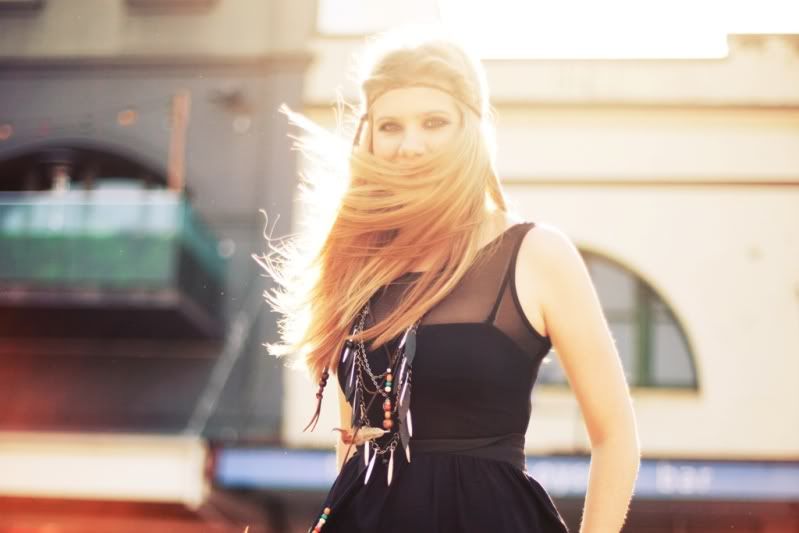 Another Whitehouse College assignment photo shoot I styled last week.
The brief was to style up 3 vintage rock looks under the budget of $100 (only one item allowed as Stylist's own piece).
Yes, believe it or not everything she's wearing from the first photograph to the last all cost under $100! Well $92.81 to be exact.
Any questions/inquiries about any of the items she's wearing feel free to drop me a comment or contact me through my facebook:
http://facebook.com/THEDARKHUE
x x x