Yes, this blog has officially turned 1!
(last Tuesday to be exact)
This time last year I had no expectation nor even a sense of direction for this blog, I let creativity determine its own boundaries. And in this case, there are no boundaries.
And here I am today, here WE are today, still feeding off each other's creativity & inspirations. I'd like to give all of my readers & supporters a COLLOSAL shoutout, especially my girl Rio of
MODERN FUERZA
and Ingrid of
VINTAGECRACK
for being one of the many bloggers that inspired me and kept me continously lurking their blogs. Love reading what you've offered to the blog world girls, keep it up!!!
As for other news, these are my new babies, me and my momma- when we go out, we tend to shop crazy, and shoes aren't no exception.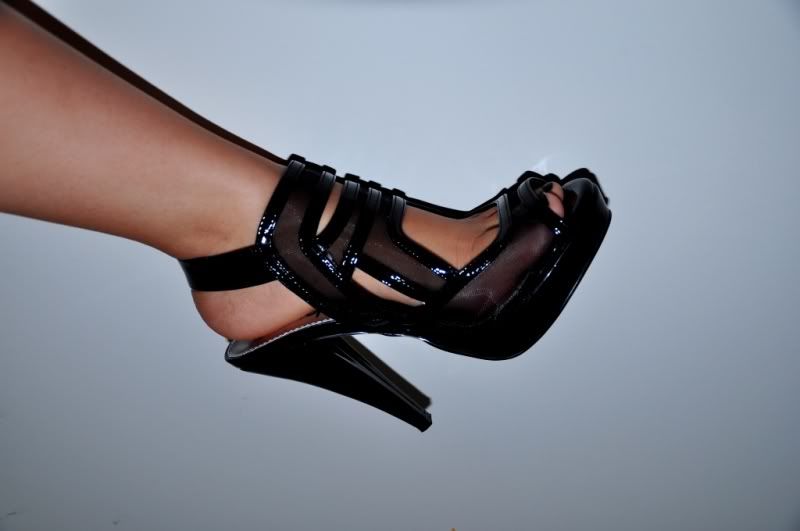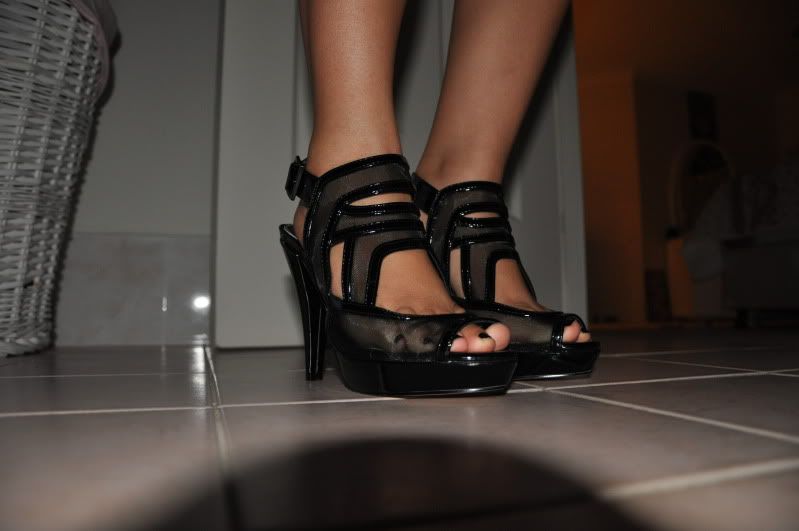 And for other
other
news, next Tuesday
(I think Tuesdays are my lucky days...)
my photoshoot will officially spring into action. Just pulled clothes & accessories yesterday and I'm very happy to say we've got a wide array of options... can't wait to get cracking!
My next post will definately be VERY visual.
See yall then, have a grand weekend!