I'm back!!!!!!!!!!!!!!!
I'd be lying if I said I didn't miss blogging... excuse my dear long absence everyone! I've missed looking through all your creative blogs, commenting and simply seeing what's out there nowadays. I felt like I went on a huge holiday but really, I've just been swamped with school and the joys of turning eighteen.
During my absence, I had to deal with pretty hands on things that I know I couldn't get distracted away from by the internet, so like what Miley did- I had to give up blogging for a while, except she decided to rap about it on youtube.
Anyway!!!
A few things has happened during my time off away from this, things that only photos can describe
(and a sentence or two)
. That AND I don't want to be rambling about EVERYTHING that I got up to, because it would bore you all to death.
Exhibit A.
I GRADUATED!! 12 Years of school is finally over. And what better way to end the school studies than at our school formal :)
(we call it formal, you probably call it prom)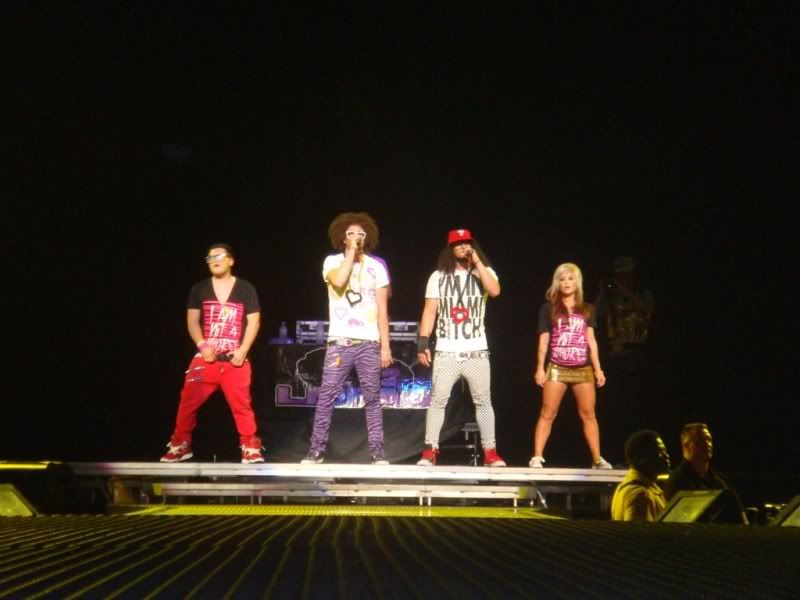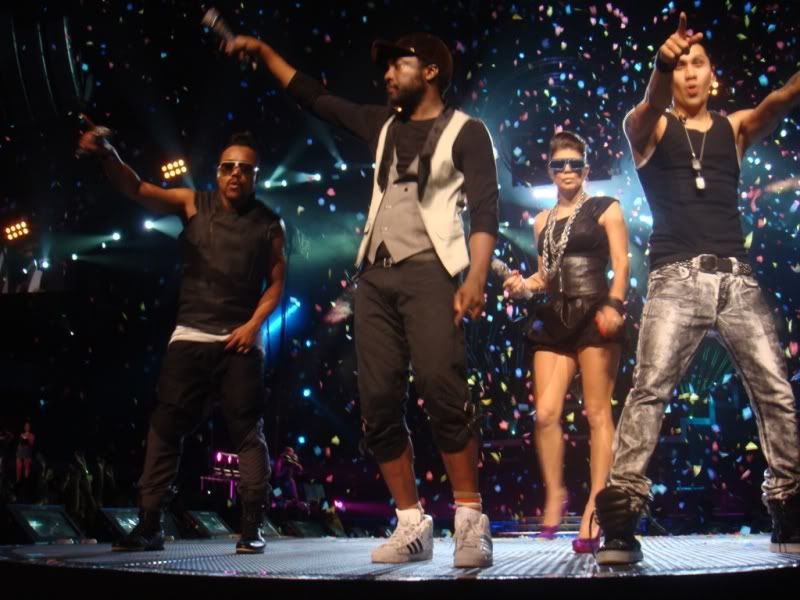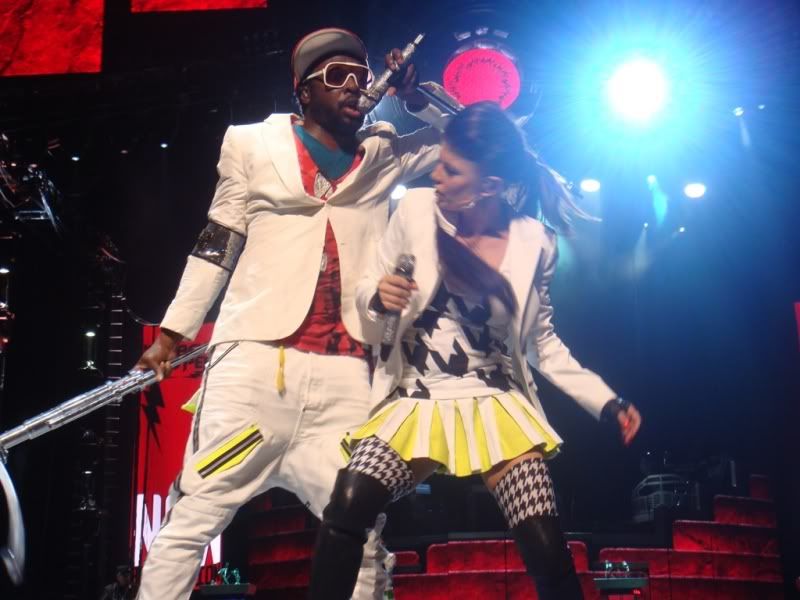 C.
Went to my first 18s+ music festival. PARKLIFE 2009 was by far one of the two most greatest musical experiences I've ever encountered (Kanye being first). Got to see the talented duo Cool Kids, Tiga, KASKADE, our very own Empire of the Sun and DJ of the moment A-Trak. I can safely say there is NOTHING like music festivals, the vibe and energy is beyond amazing. Can't wait for the next one in March!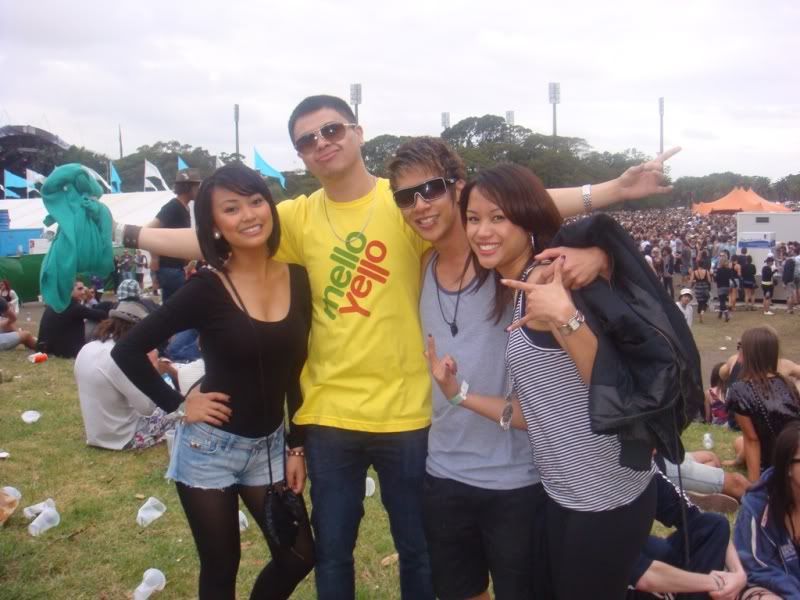 D.
And had my fair share of the Sydney nightlife..
Ah these last few months have been a handful.
Believe it or not, as fun as those pictures may look- I've been heavily bombarded with school work. I've actually got 4 more days left of my final high school exams, which will happen in the next three weeks. I've missed blogging way too much to disappear into thin air again, so I promise, this time, I'm back for sure.
FINGERS CROSSED!
P.S.
NEW TWITTER TOO. (well URL)
http://twitter.com/heyvegas