Current craze.
I can't stop listening to
I love College
as well as watching the clip.
He's the cutest ranga
(redhead for the non-Aussies)
I've ever laid eyes on.
So to my fellow Aussies we've been enormously blessed with the continuous public holidays and these past three days are no exception. 5 for me actually- my school's too kind with staff development days! Today me and my lovely family hit up Sydney's Taronga Zoo for a good chill day spent with only the most loneliest creatures on earth.
I say this because I believe no animal should be restricted into a confined space for the pleasure of human beings! They should run free and wild... for real.
Visuals from today...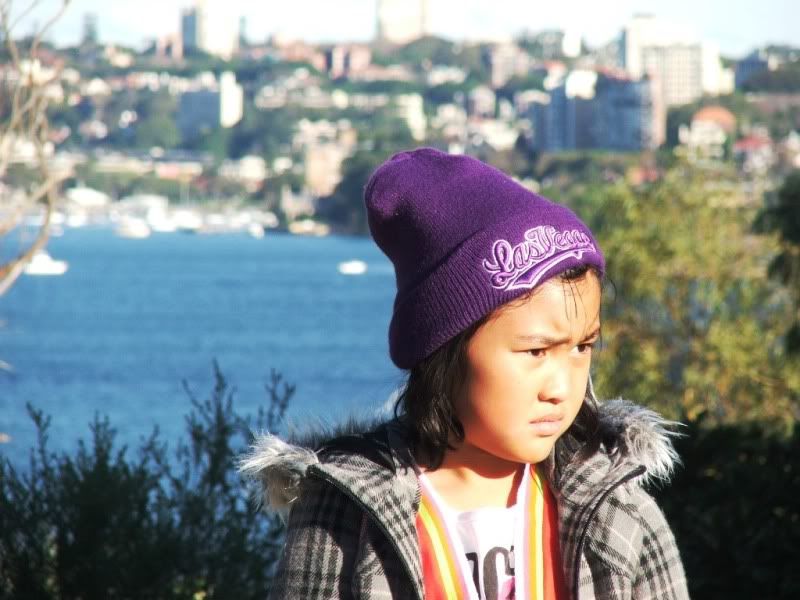 Oh thank God for this country's nice weather!
(and public holidays too...)