Ok well.
I know I should be studying,
and it comes no surprise that again I find myself procrastinating on hitting the books.
I've got two more exams tomorrow, Textiles - which I hope I can partly wing, and Modern History - which right now is complete hell for me to even think about revising.
To cheer up my dull mood,
(I've wanted to blog about this for a while now,
somehow I kept forgetting and ended up blogging about other random things no one probably read except myself.)
I've decided to do a little feature on Underwater Fashion Photography.
First up,
Peter De Mulder's genius works of art.
There is nothing more extravagant and luscious than underwater photography,
especially when it comes to designer gear being worn by models whilst basking in the whimsical world of underwater madness.
Yes I know I'm going too far and deep into it,
but is it me or does it just evoke some kind of ethereal feeling?
It feels almost as if nothing is impossible and this type of photography is just plain beautiful.
Also,
the award-winning artworks of Ric Frazier.
(that's right, with a Z - adds some badass points into such a common surname)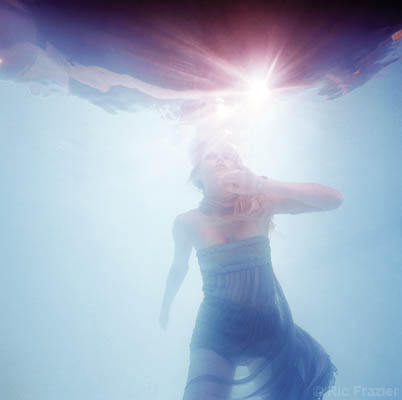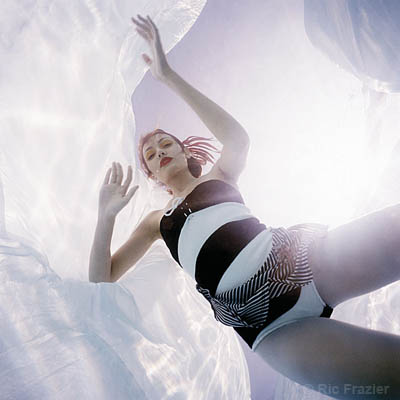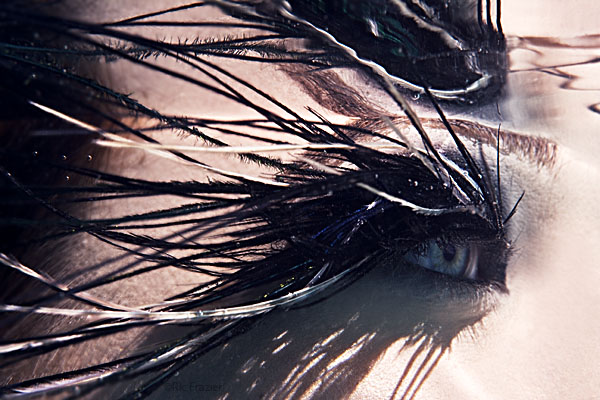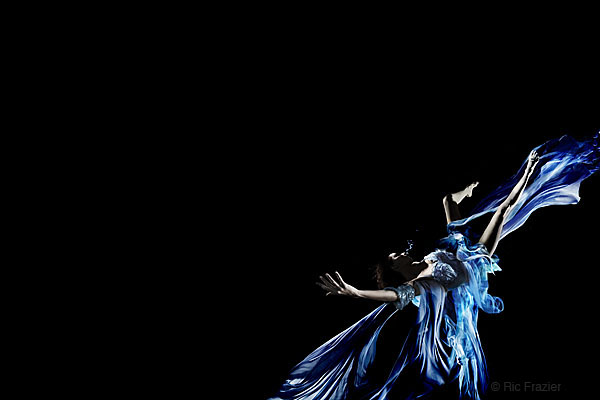 Simply breath-taking.
I love how these photographers steer clear away from the cliche underwater photographs, with the ball gowns, dull angles and etc.
Although Alix Malka's works are somewhere around that idea, her photographs still manage to capture the true essence of beauty.
I'm utterly amazed.
Next pool party,
I'm resurrecting my inner photographer and getting into some serious subaquatic fashion photography.