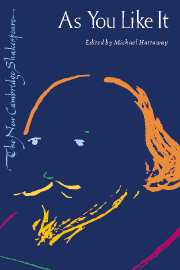 I have to finish reading this by the end of this week.
Plus get my Textiles, Drama and Art majors all started.
Teachers don't feel a single drop of guilt when it comes to overloading us with work.
Argh year 12 blows.
Boy do I remember the first day of high school as if it was just yesterday...