Started College this week and so far I am LOVING it!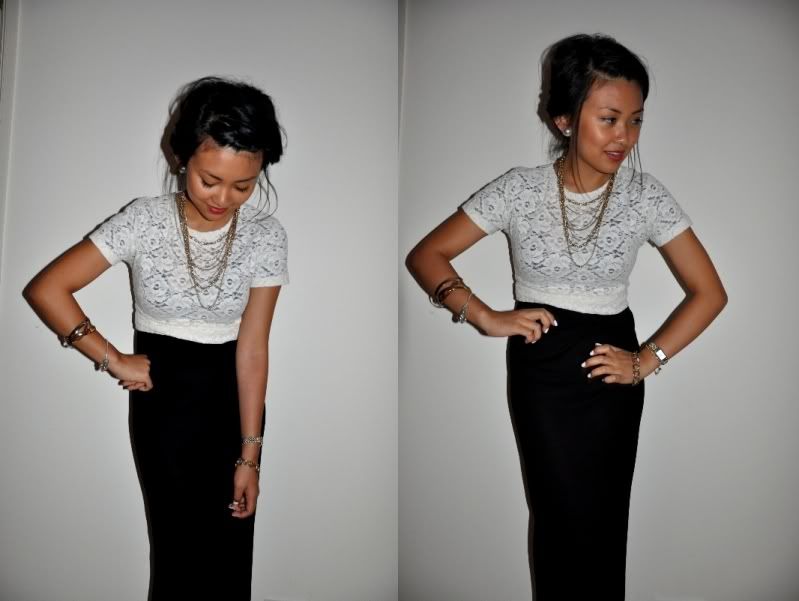 It's so inspiring being around people that actually live and breathe fashion & design.
Apologies for the lack of blog posts,
kind of concentrating on college right now.
Before I go,
I just want to point out how much I want to be all over this.
(not literally. ok maybe only the clothes)
thing
.
P.S.
The outfit post is kind of random.
Not really, I wore it on the first day.